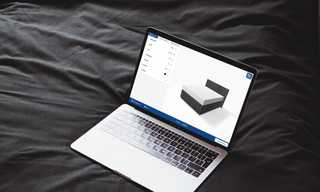 BluTimes
Water beds
BluTimes is Europe's market leader for high quality waterbeds. The many different combinations of models, equipment and design options almost call for a configurator. The existing solution, which was difficult to install as a Unity-based native app, could no longer meet the requirements for performance, user-friendliness and maintainability.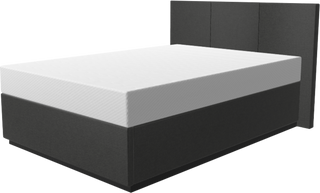 kaliber5 was faced with the challenge of creating a modern HTML5-based web application that would meet all the requirements. In addition to good usability, the focus was on a high-quality 3D representation that shows the bed in an interactive WebGL view and reacts immediately to all configuration changes such as bed model, headboard, size, mattress type and the choice of fabric and decor.
But even under the hood, the challenges were not small. The very individual price model required an extensive database with tens of thousands of dependencies. In order to be able to manage this data easily and clearly, it is maintained in Excel and uploaded, validated and imported via an interface. The dynamic configuration model is then automatically created with this product data, with which the configuration engine decides on selectable options and dependencies, so that only valid combinations can be configured.
The configurator can be used by the many specialist retail partners on site at the point of sale, but it can also be integrated directly into the partner's website for the end customer. An individualized checkout process then ensures that the respective partner benefits from the lead generation.