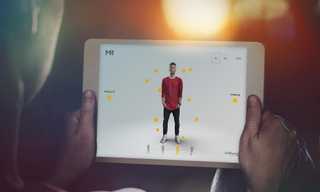 Marco Reus
Homepage
In March 2016, the new website and app of professional footballer Marco Reus went online. The star of Borussia Dortmund is pictured here as a 3D model, and so the website thus represents a technical innovation in the field of personality sites/apps. The clean, elegantly designed site is already the second that kaliber5 has implemented for the national team player. We had already equipped Reus with a website at the beginning of 2012, while he was still playing for Borussia Mönchengladbach.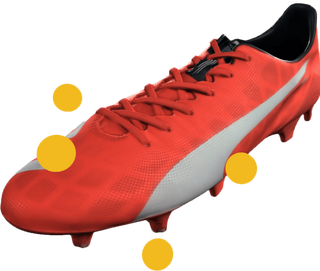 Marco was scanned in various poses and outfits for the elaborate 3D view in a professional 3D scan studio. The data was then optimized for the web, the textures reworked and digitally integrated into the website.
The content can be maintained using a tailor-made CMS. Social media connectors automatically import the latest posts from the feeds on Twitter, Facebook and Instagram in order to bring them together in a central location on the website in an animated timeline.