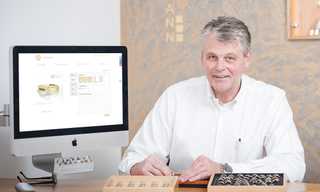 Amodoro
Wedding Ring Configurator
HCF-Merkle is a traditional Hamburg wedding ring factory with one of the most modern machinery in Europe. In this industry too, standing still means going backwards. And so in 2008 the company kaliber5 was commissioned to present ideas and possibilities to open up new markets and optimize existing ones.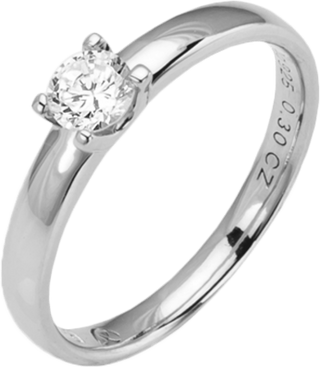 Since then, kaliber5 has not only developed a multiple award-winning wedding ring configurator for this customer, but also the completely new sales system called Amodoro. Today Amodoro is an independent subsidiary of the HCF-Merkle company and has sales of millions.
The heart of this system is an easy and intuitive configurator. This is used by both end customers and sales partners such as jewelers and goldsmiths. This makes it child's play to visualize your own ideas and wishes and to individualize rings so that each one is truly unique. There are millions of combinations - of course only those that can be produced. The system also takes over the price calculation, preparation of offers and order processing. Since then, the sales partners have always been up to date and can follow the status, the progress of production and the delivery of the ordered goods at any time.
The introduction of this system was a huge success for HCF-Merkle. The result: new customers, significant sales growth and a not inconsiderable increase in efficiency.